Data Management for Advertising & Marketing
The Advertising & Marketing solution aggregates all the data related to social and search campaigns, and shows profitability and revenue for each sales channel
"With Data Management for Advertising & Marketing, I finally have more time available, and above all, the possibility of making the right choices."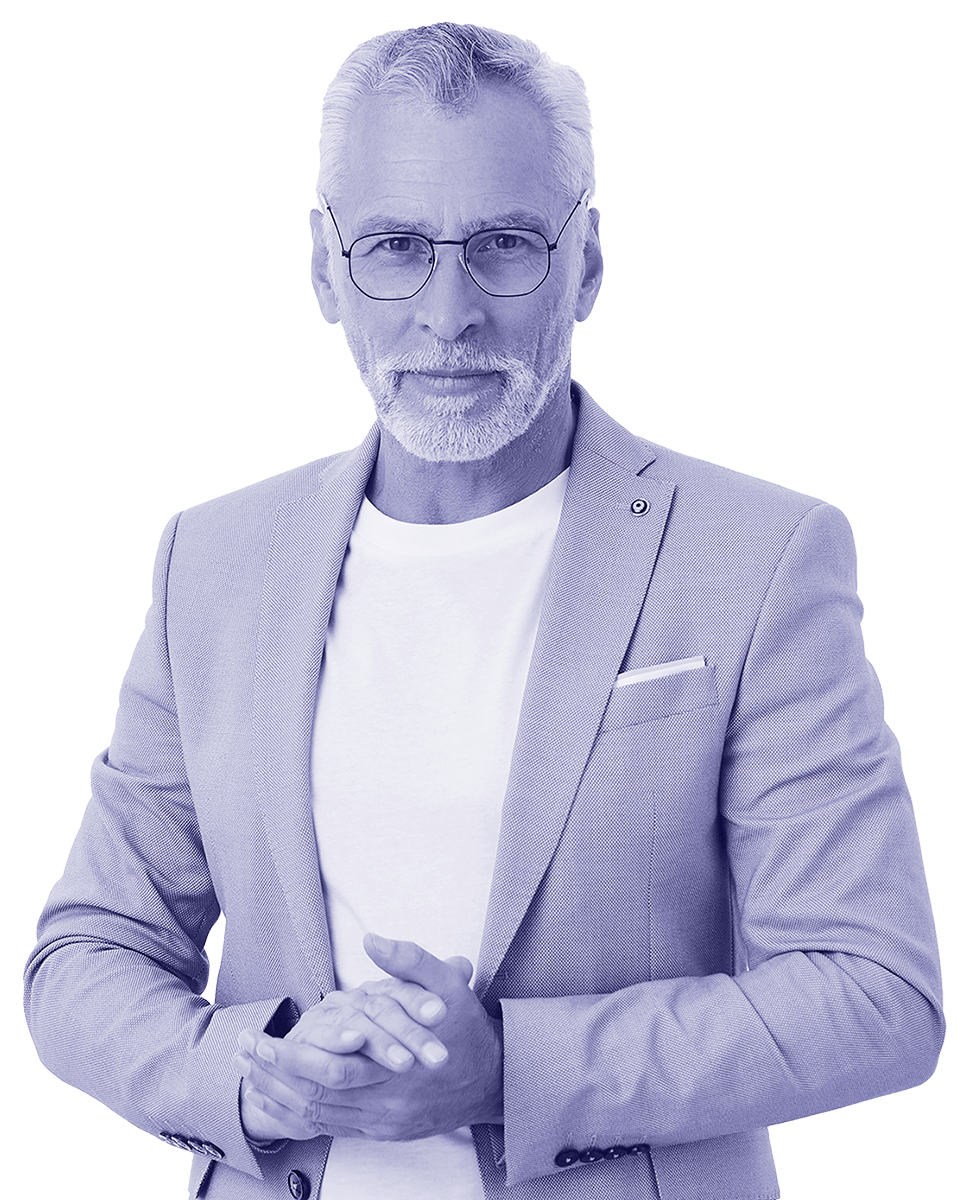 Save time with automatic reporting: up to 16 hours less work per month for those who have to produce reports
Always keep all the relevant metrics under control: CTR, CPC, CPM, Conversions: all the fundamental KPIs, available at any time
Easily aggregate data from different campaigns, calculate profitability by channel, and make the most of all marketing levers
"My manager asks me for constant updates on the campaigns, and in addition to the time to produce the report that has to be taken away from the operation, there is always the risk of some error in the copy and paste. With Data Management for Advertising & Marketing, I finally resolved this problem: now I have more time, error-proof reports, and above all, the possibility of making the right choices on the best-performing campaigns."
Sara, Social Media Specialist
"I work for different customers for whom I manage Facebook pages and sponsorships. I had manual templates upon which to transfer the data, but extracting and checking all the data for each customer took me at least 16 hours a month. With Data Management for Marketing & Advertising, I basically do the same job in less than 2 hours, I have a clearer vision, and I can focus more on optimising campaigns, and developing strategies and content. It's great!"
Marco, Digital Project Manager
Your campaigns and channels, optimised
We love numbers and we know how important they are for making good decisions: a marketing & advertising dashboard monitors campaign results, as well as revenue and profitability for each sales channel.
The HR solution makes it possible to integrate personnel management data with every other metric in the company.
The Omnichannel solution makes it possible to reconstruct user paths on digital and physical channels.
The Sales solution reduces manual uptime and enables informed sales decisions.
The Social solution monitors competitors, returns positioning maps, enriches quantitative data.