The HR solution makes it possible to integrate data related to personnel management, from selection to offboarding, with every other metric present in the company, making it possible to adopt the best organisational solutions for the benefit of the company and employees.
"Thanks to Data Management for HR, I receive accurate and complete reports on relevant correlations very quickly. For example, I can understand whether hiring costs are justified by performance and much more."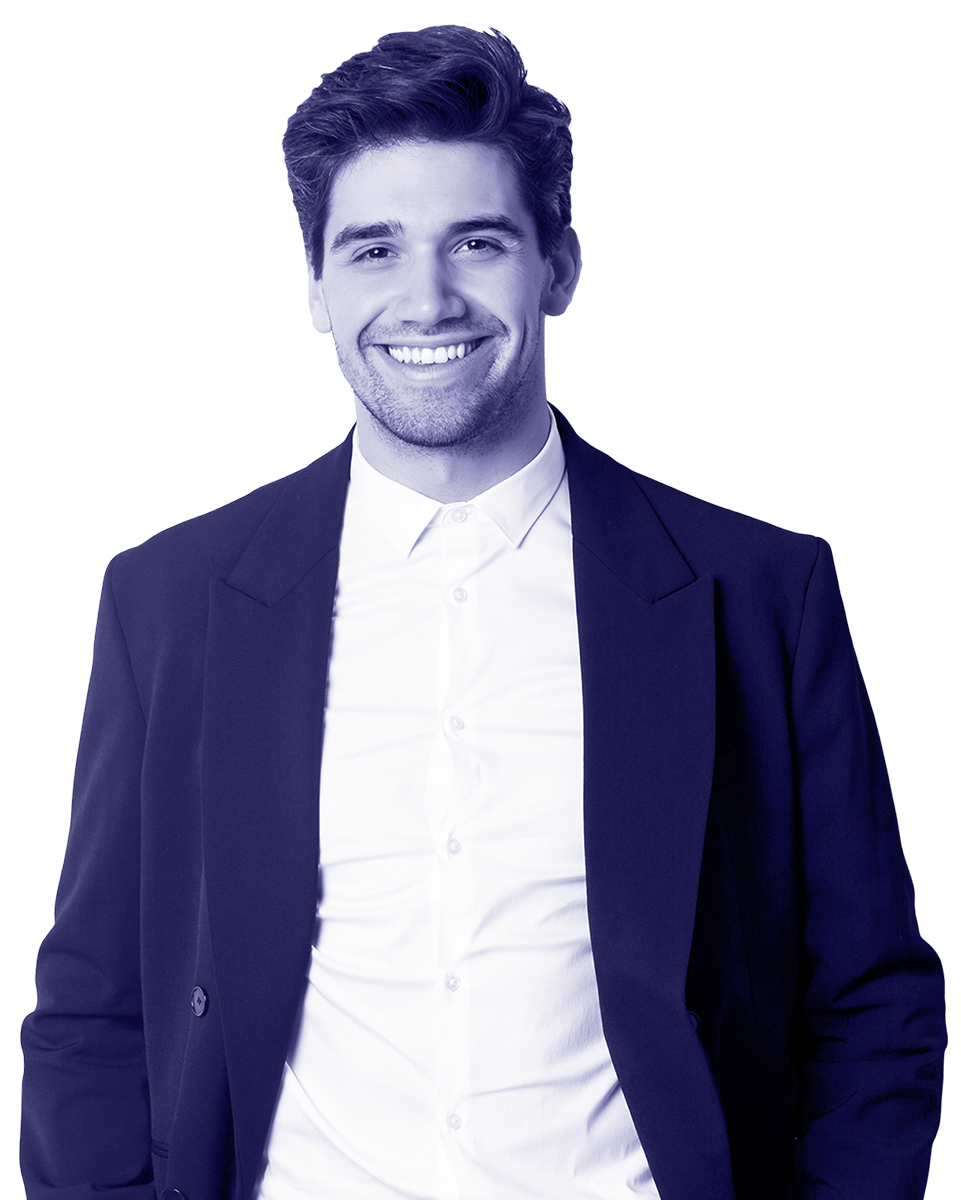 Integrate HR data with other performance assessment metrics
Bring the timing of the analysis close to zero: never again will it take weeks to put together data from different sources
Reduce the chance of manual errors and enjoy error-proof reporting
"I'm Simona, HR Director of a company in the manufacturing sector. We monitor data on absenteeism, attrition, recruiting, head count and labour costs on a monthly basis. Each report comes to my desk in its own right and I really struggle to find the relevant correlations to present to the board, not to mention that often the reports are affected by inevitable manual errors that are detrimental to their accuracy. Making decisions that affect people is a big responsibility! Thanks to Data Management for HR, I get accurate reports complete with relevant correlations in a very short time. For example, I can understand to what extent absenteeism is related to work shifts, the age of employees, business tenure or residual holidays. I can understand if the recruiting costs are then justified by performance, and so much more. Thanks to this data, I can be more impactful and make the best decisions for my organisation."
"I'm Daniele, I deal with attendance management and personnel administration. Every month I am asked to extrapolate reports from our attendance management software on the subject of presence at work, overtime, hours worked, holidays and leaves. I do not know how to use Excel very well, and the result is often long hours spent in front of the PC, with not insignificant margins of error. In the first 4 days of the month I am not available for anyone, because I am entirely dedicated to reporting. With Data Management for HR, reporting went from 20 hours per month to 8 minutes. This way, I can spend more time supporting employees in their needs."
Daniele, Personnel Administration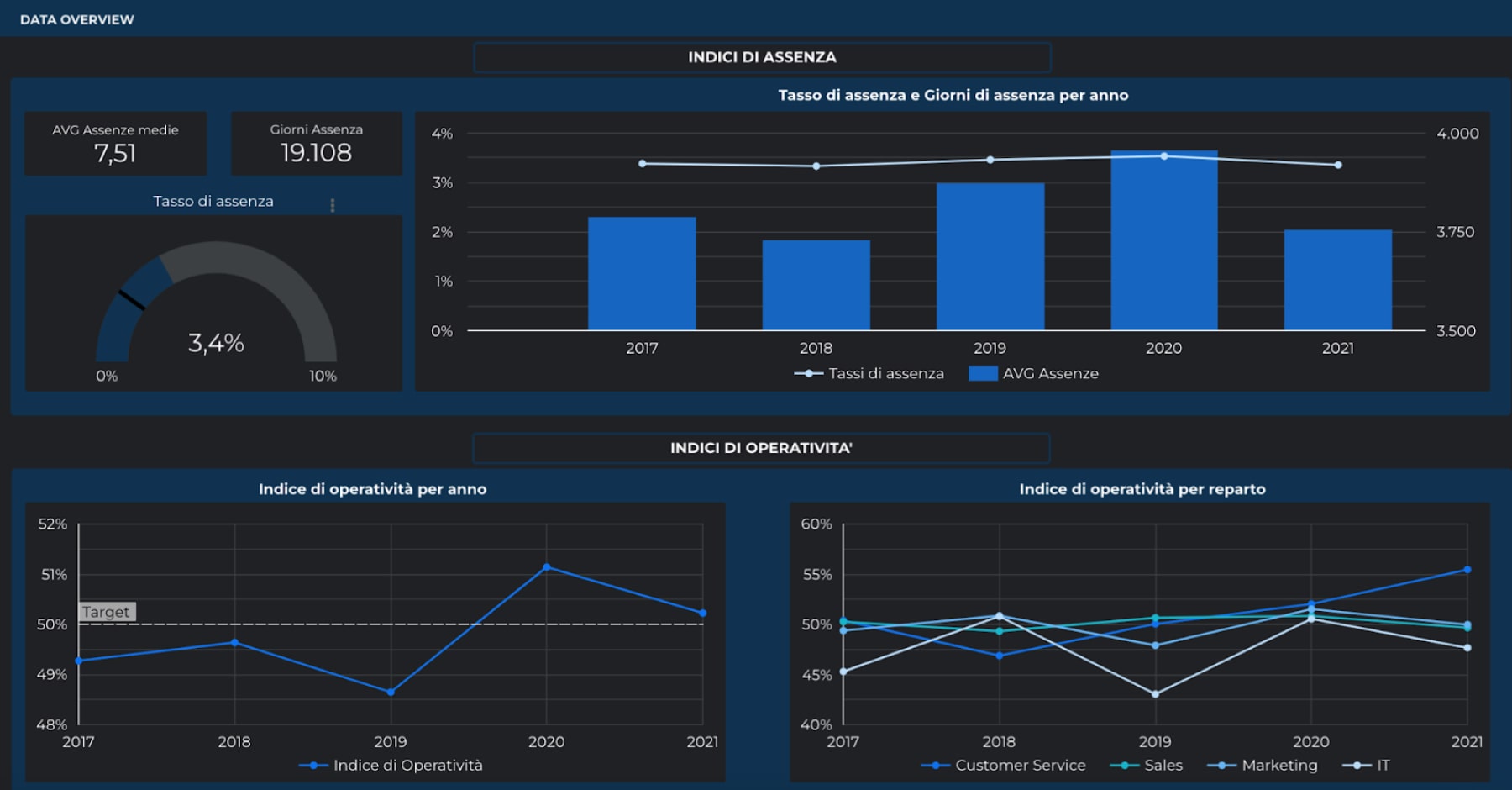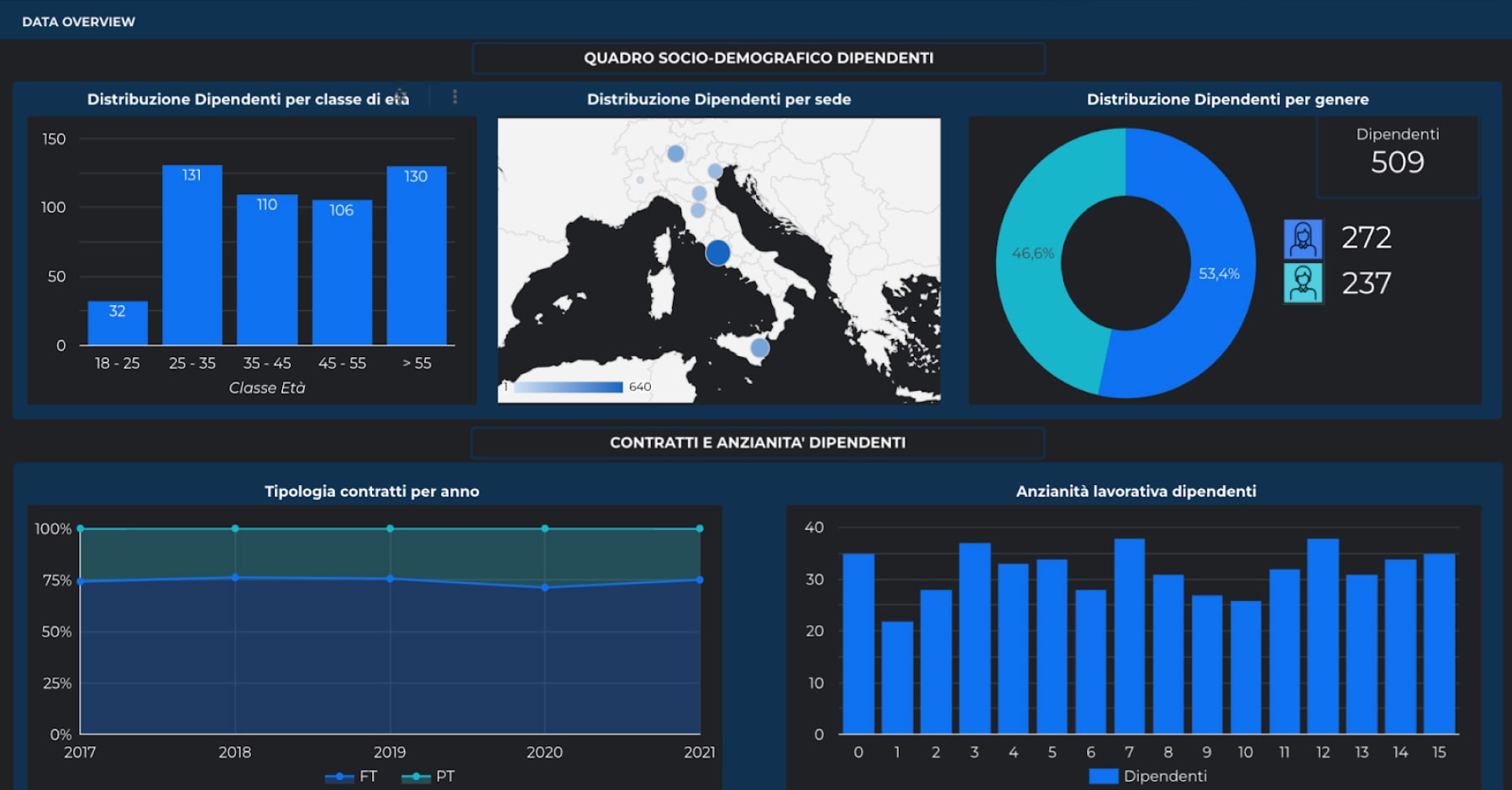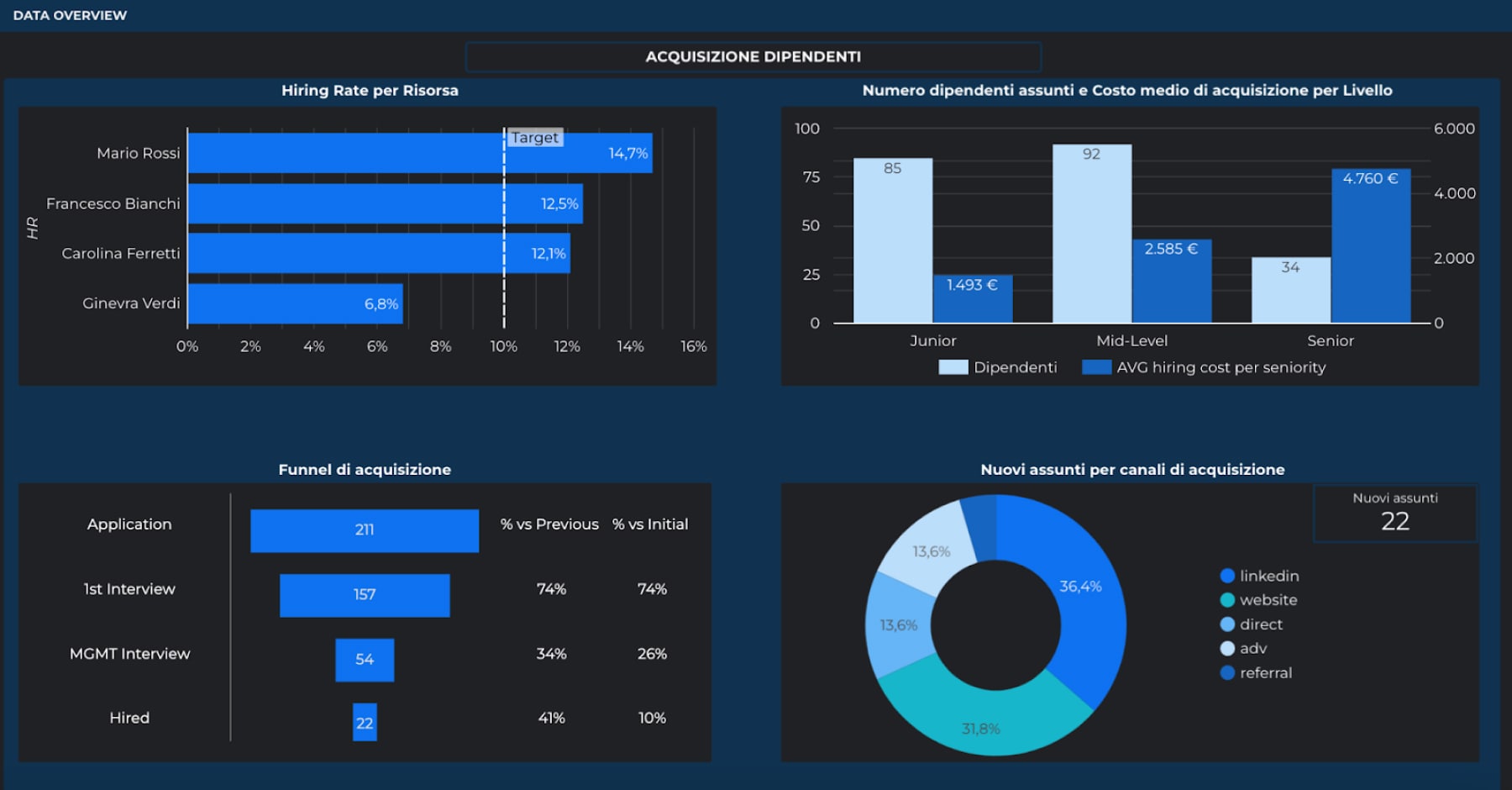 Aggregating metrics has never been easier
Take advantage of an extremely flexible tool, with the ability to cross-reference metrics that you now only see separately.
The Advertising solution allows the immediate aggregation of data related to social and search campaigns.
The Marketing solution makes it possible to accurately determine revenue and profitability for each channel.
The Omnichannel solution makes it possible to reconstruct user paths on digital and physical channels.
The Social solution monitors competitors, returns positioning maps, enriches quantitative data.
The Social solution monitors competitors, returns positioning maps, enriches quantitative data.