Data Management for Omnichannel
The Omnichannel solution makes it possible to reconstruct user paths not only on digital channels, but also on physical ones, such as walk-ins in stores.
"With the Omnichannel solution, we have created clusters of users whose behaviours we observe up to each of our stores."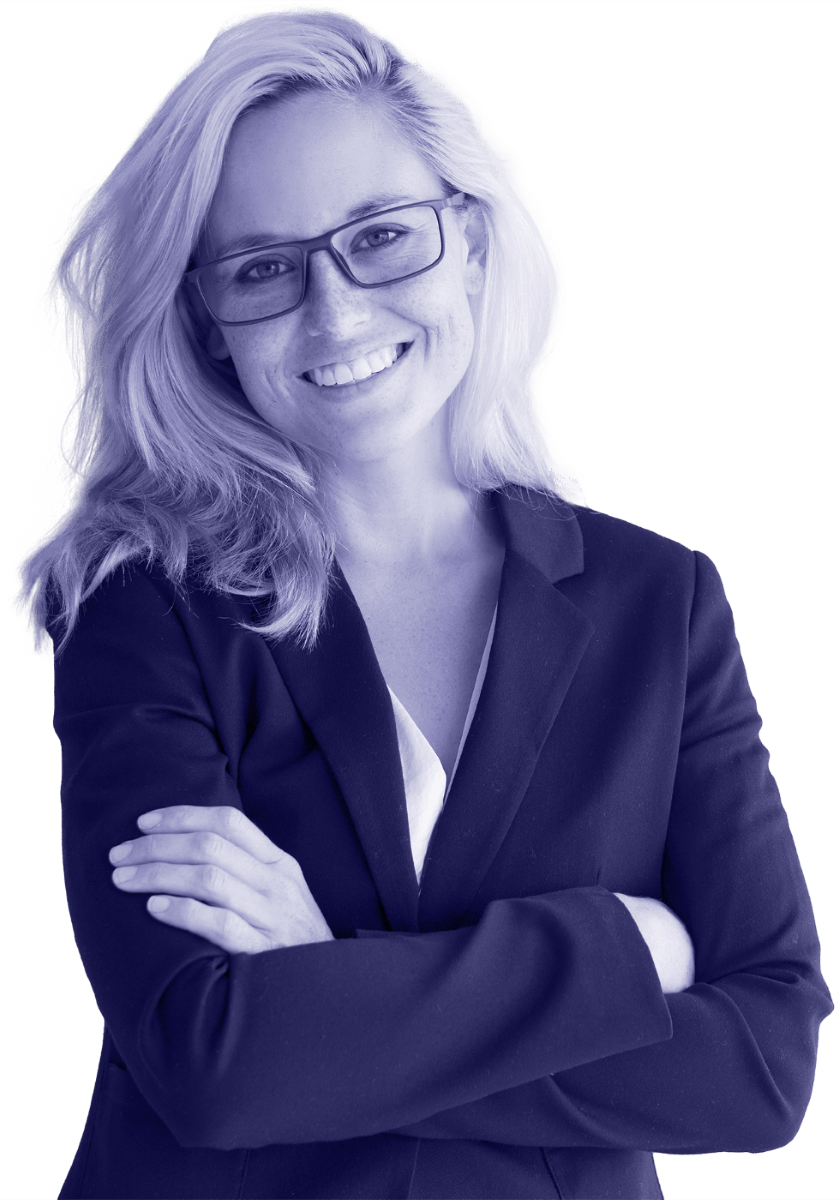 Connect user behaviours across devices and channels
Measure the impact of offline and Out Of Home campaigns, and drive-to-store
Perform geolocalised competitive analysis
"We constantly invest in radio and TV communication, but until recently we did not have a precise idea of the returns on sales in our stores, losing a lot of information on the customer's purchase path. With Data Management for Omnichannel, we have been able to map every point of the customer and prospect path, clustering users and determining their typical behaviours. Now we are finally more precise in our marketing actions!"
"We have many active campaigns for the acquisition of new customers for our beauty centres: on social media, but also with localised billboards and promotions via newsletters, in particular, for former customers. We had a rough idea of the performance of each activity, but in fact very often, in front of a new (or returning) customer, we did not know the channel that had generated the "conversion". With Data Management for Omnichannel, we have been able to have a much clearer picture of the situation, identifying with certainty the contribution of the various channels, and opening up endless opportunities for optimisation and upsell."
Aldo, Digital Project Manager
An example of omichannel dashboard developed in the insurance sector: with channel, funnel, and multi-channel analysis.
The Advertising solution allows the immediate aggregation of data related to social and search campaigns.
The HR solution makes it possible to integrate personnel management data with every other metric in the company.
The Marketing solution makes it possible to accurately determine revenue and profitability for each channel.
The Sales solution reduces manual uptime and enables informed sales decisions.
The Social solution monitors competitors, returns positioning maps, enriches quantitative data.