Data Management for Social
The Social solution allows constant monitoring of competitors, returns positioning maps, and enriches quantitative data with sentiment analysis elements.
"Data Management for Social automates reporting and makes it possible to monitor the activities of your main competitors on social media in 6-7 seconds!"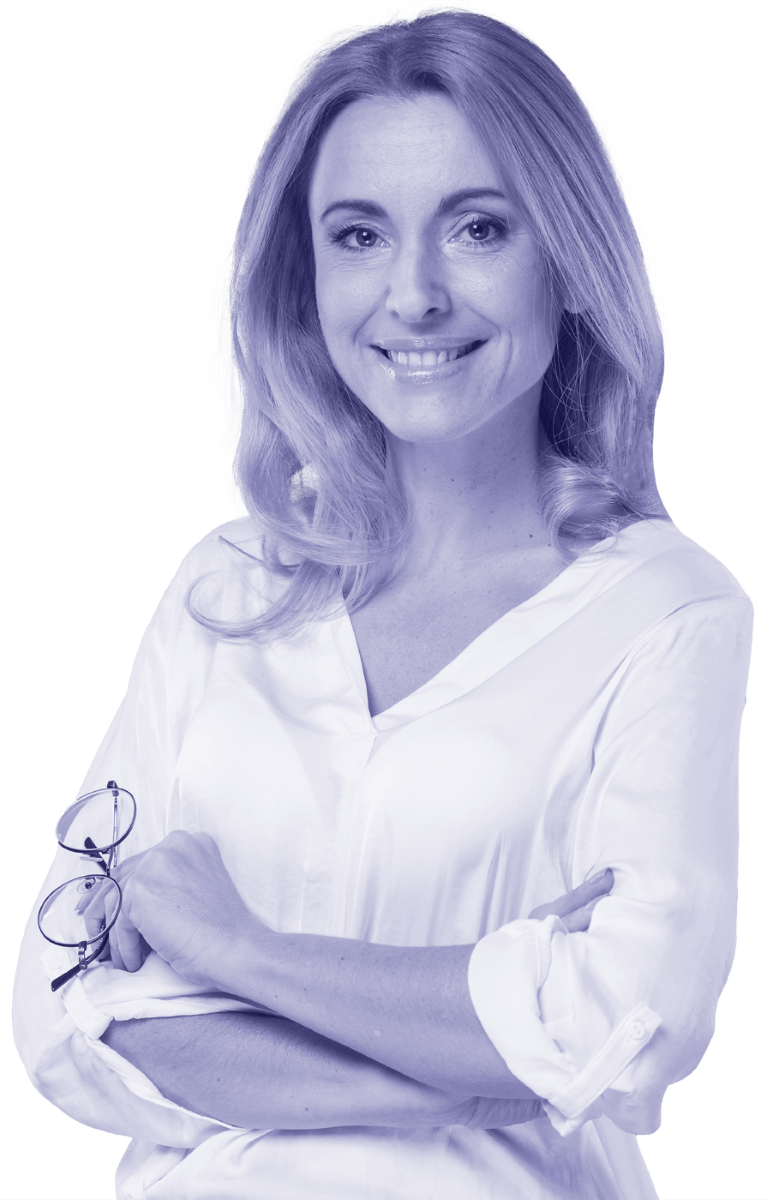 Automate control over your competitors' social activities, with an always up-to-date view
Quickly identify relevant trends and topics in your sector
Take advantage of the ability to analyse sentiment online, with basic analysis (reactions) or full text
"I'm Cristina and I've been working for a web agency for many years. In the day by day I have to deal with many activities, including the production of content and the management of campaigns. However, a very important activity that unfortunately I cannot follow with depth and constancy for my customers is the analysis of the competition, or the monitoring of what the main competitors of my customers do in the social/Ads context and the feedback they get. In order to make this type of basic report (let's say on 3 competitors and 3 channels) with a time horizon of 2 weeks, I need no less than 6-7 hours to do it in a decent way. Data Management for Social automates this kind of reporting and makes it possible to monitor the activities of your main competitors on social media in 6-7 seconds. Our platform is connected to data sources and allows you to query competitive intelligence dashboards in real time."
Cristina, Marketing Specialist
"I'm Marco, communication marketing manager in a digital bank. The production of relevant and engaging content for our online communities is essential to create, maintain and nurture over time the relationship with our customers and offer them our new products and services in the best possible way. The listening component in this sense is incredibly important. Doing it not only on ourselves, but also on all the banking companies with which we are competing was practically impossible, or extremely time consuming (to the point of falling back into the first case!). With Data Management for Social, we have obtained a complete picture of our positioning and of the other players, able to highlight the most relevant topics of discussion. In addition, with customisations related to sentiment analysis, we qualitatively enrich all the data we have available. It is definitely a great contribution both in the operation and in the design of future strategies."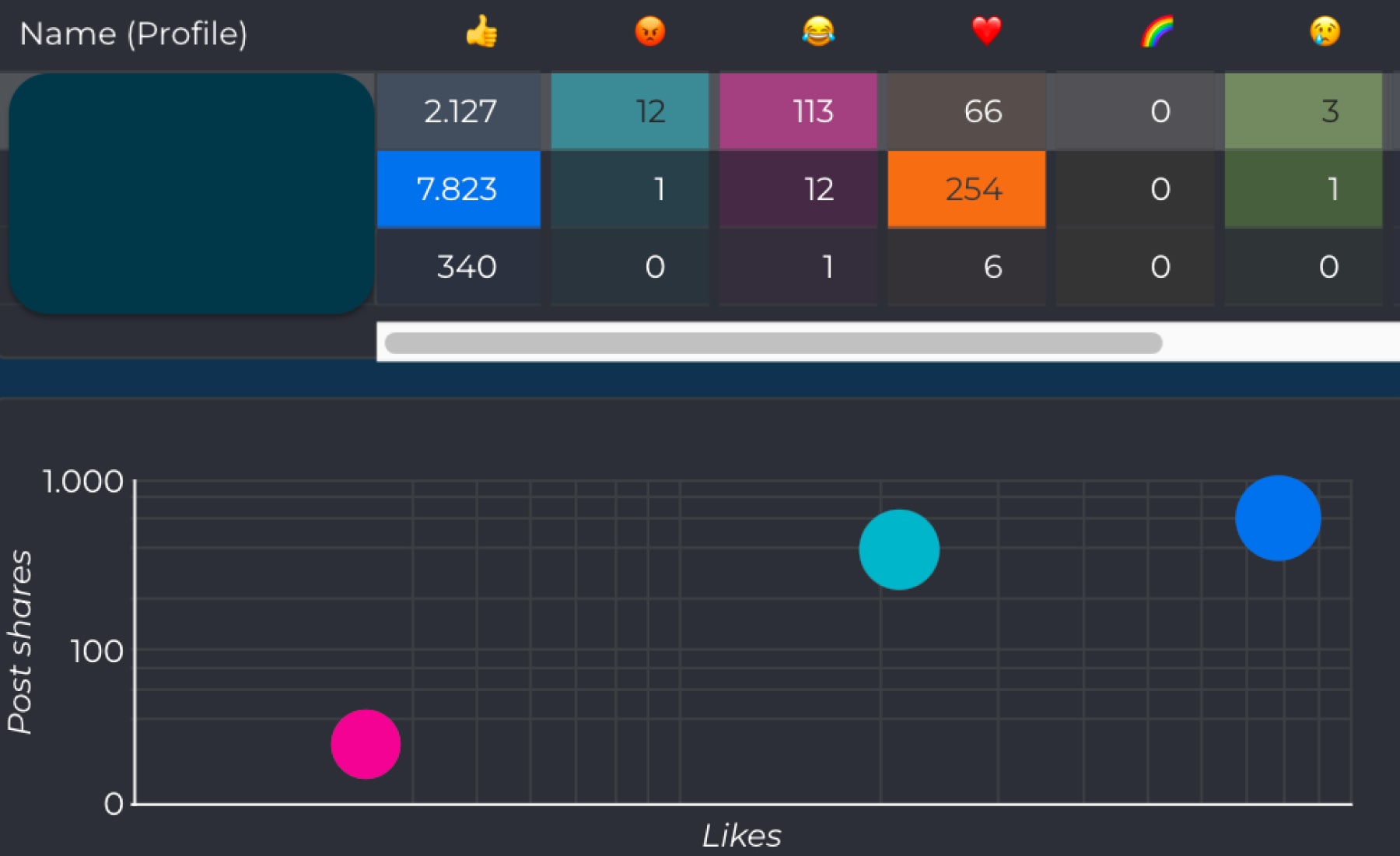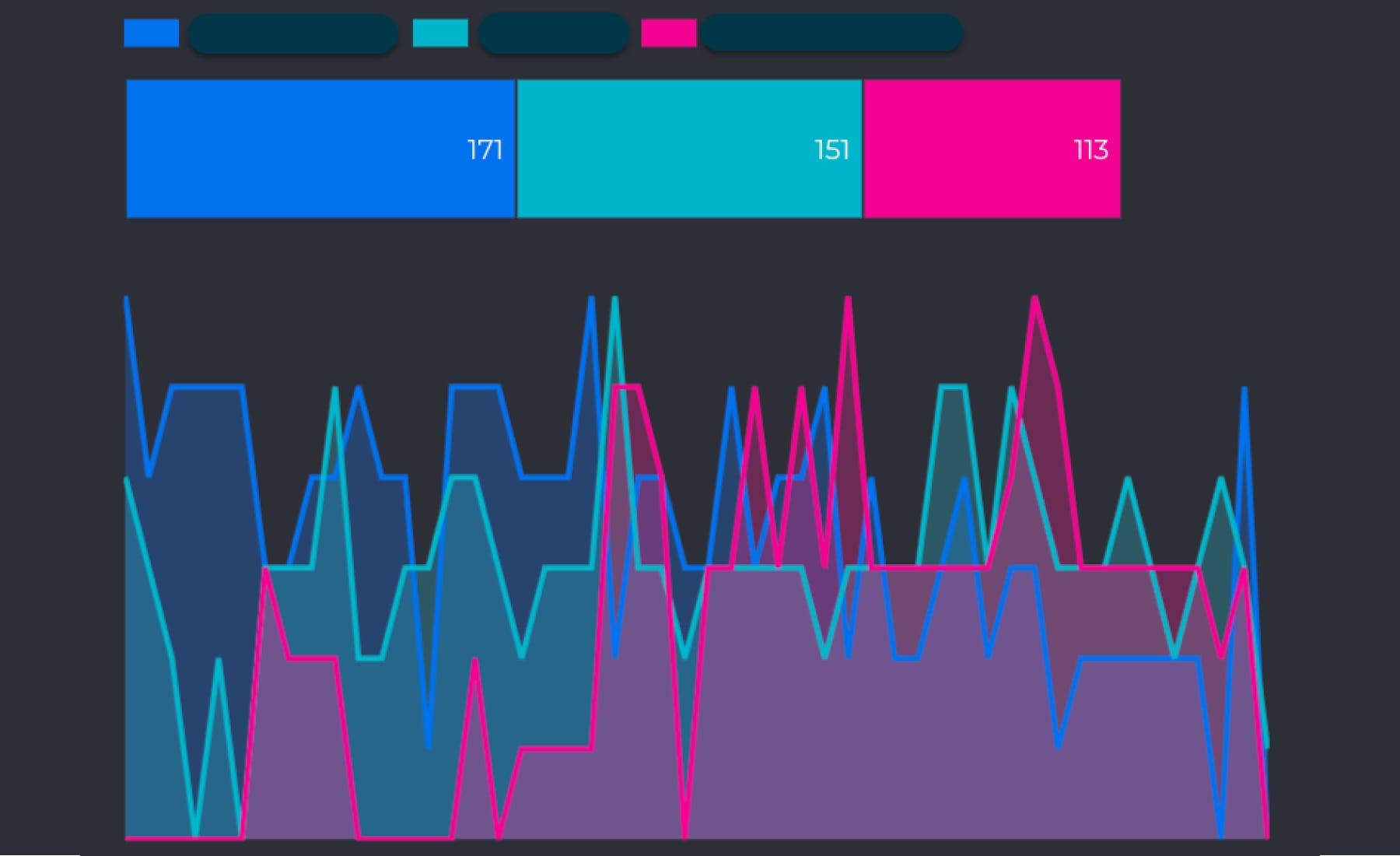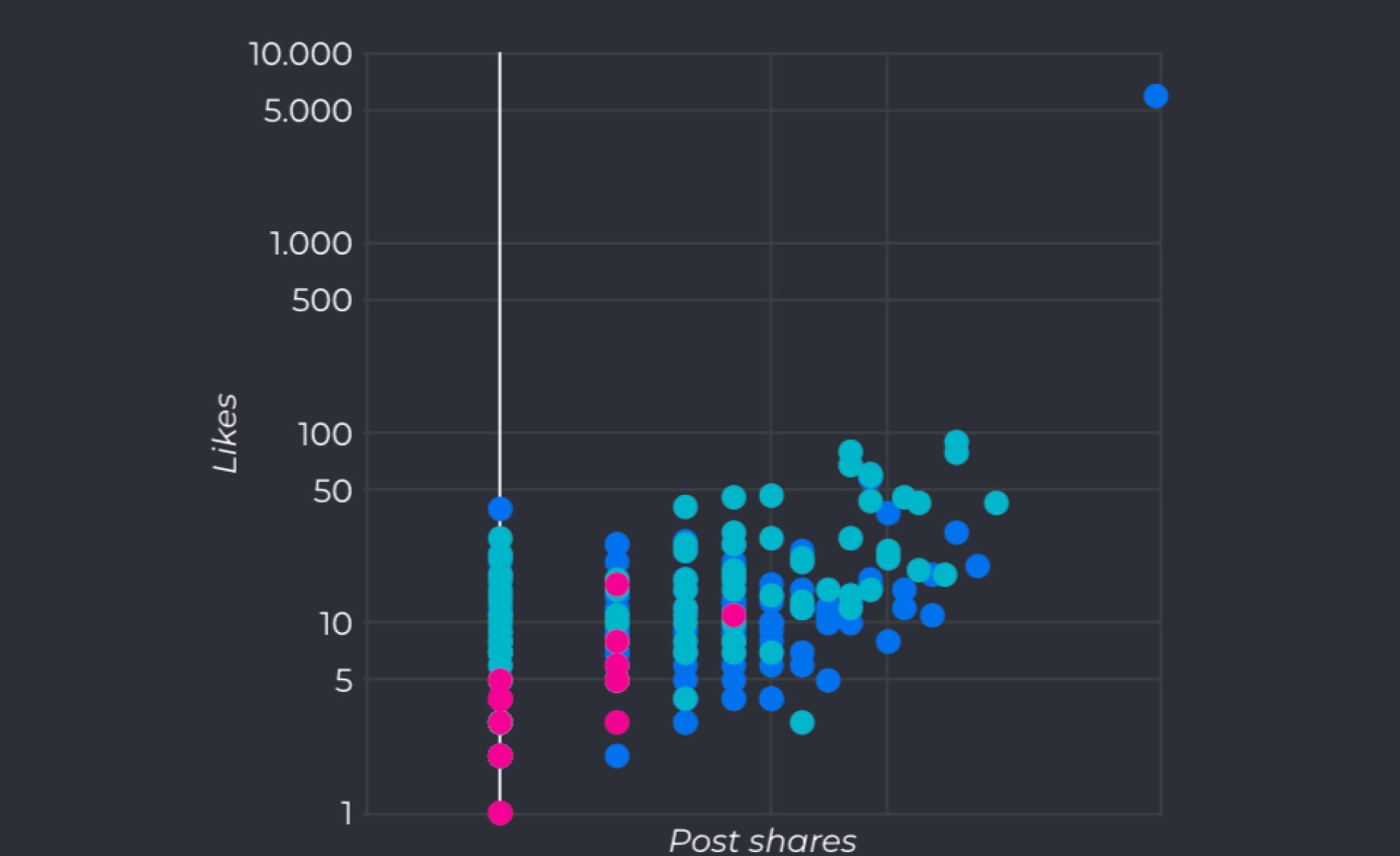 Social & Sentiment: everything under control
A positioning map always updated and with numerous customisation possibilities.
The Advertising solution allows the immediate aggregation of data related to social and search campaigns.
The HR solution makes it possible to integrate personnel management data with every other metric in the company.
The Omnichannel solution makes it possible to reconstruct user paths on digital and physical channels.
The Marketing solution makes it possible to accurately determine revenue and profitability for each channel.
The Sales solution reduces manual uptime and enables informed sales decisions.